Pain Management Clinic
Ankeny, IA
Are you seeking relief from chronic pain in Ankeny, IA? Look no further than Central States Pain Clinic. Our devoted team of experienced pain management doctors are wholeheartedly committed to enhancing your quality of life.
Location
Address
1105 N Ankeny Blvd, Suite 101
Ankeny, IA 50023
Phone:
(515) 267-1819
Hours of Operation
Monday 8:00am – 4:30pm
Tuesday 8:00am – 4:30pm
Wednesday 8:00am – 4:30pm
Thursday 8:00am – 4:30pm
Friday 8:00am – 4:30pm
Saturday & Sunday – Closed
About Us
At Central States Pain Clinic, we understand the physical and emotional hurdles that chronic pain can cast over your daily life. Here's a glimpse of the services available at our state-of-the-art pain management clinic in Ankeny, IA:
Personalized Treatment Plans
We recognize that every individual's pain experience is unique. That's why our pain management plans are personalized, ensuring you receive the care you truly need.
Interventional Procedures
Our experts employ minimally invasive interventional procedures to reduce pain while minimizing discomfort and recovery time.
Medication Management
When necessary, our pain specialist in Ankeny, IA, provides medication management to help you better manage and alleviate your pain.
Physical Therapy
Regaining functionality and mobility is often a crucial step in pain management. Our physical therapy services are designed to help you achieve just that.
Support and Education
We believe in empowering our patients. Our clinic provides the knowledge and support you need to take control of your pain and live a fulfilling life.
Why Choose Central States Pain Clinic?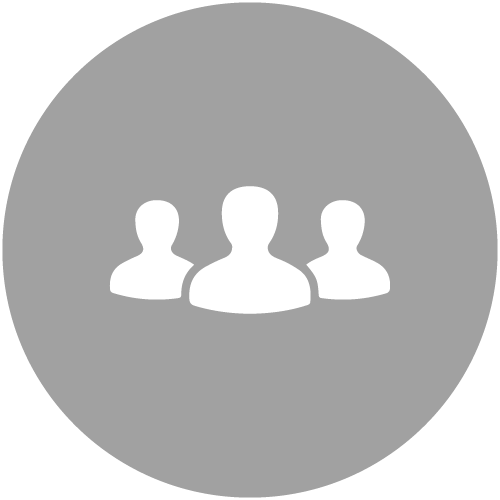 We Have an Experienced Team
 Our team comprises highly experienced pain management specialists who have devoted years to refining their expertise. They bring a wealth of knowledge and skill to each case they handle.
We Offer Personalized Care
 You are not just another patient at our pain management clinic in Ankeny, IA. We recognize that your pain is unique and treat you as an individual with distinct needs.
You Will Find Cutting-Edge Technology
Staying at the forefront of medical advancements is our commitment. Our pain doctors in Ankeny, IA, employ the latest technologies and treatment modalities to provide the most effective solutions. 
We Offer a Compassionate Approach
We understand that pain can be both physically and emotionally draining. Our compassionate team is committed to supporting you throughout your pain management journey. 
Contact Us

Don't let pain dictate your life any longer. Contact Central States Pain Clinic today to schedule your first consultation.
Start your path to a life free of pain by partnering with us. Reclaim your life, one pain-free day at a time, with Ankeny's reputable pain management clinic.