Specialized pain clinic in Des Moines, Iowa
Relieve your pain.
Feel like yourself again. Restore your quality of life.
Pain Management Specialist in Des Moines, Iowa
If you or a loved one is dealing with chronic, debilitating pain on a regular basis, you don't need to worry. We understand what you're going through. We've helped thousands of patients just like you, all dealing with pain in one form or another. Central States Pain Clinic uses a patient-centered approach to develop a complete, multidisciplinary plan that is best suited for the patient based on their age, health, personality, and lifestyle. The road to wellness is accompanied by ongoing support. When standard therapies have failed for many years, our sophisticated, research-based solutions, which include interventional treatments, minimally invasive procedures, and a multidisciplinary approach, can help patients achieve long-term pain relief. Our specialists can help with spinal issues causing neck and back pain. Central States Pain Clinic can also treat old nagging injuries caused by sports or accidents. We have treatments for you if you suffer from migraines or other painful headaches. We use advanced techniques tailor-made to treat each individual patient. Our pain specialist of Iowa will take you in, give a thorough assessment of your medical history and current condition, and devise an individualized treatment program for you. Nobody deserves to live in chronic pain. Request an appointment with Central States Pain Clinic today and start living your life!
Right Treatment to Relieve Your Pain
One Stop for All Your Aches & Pains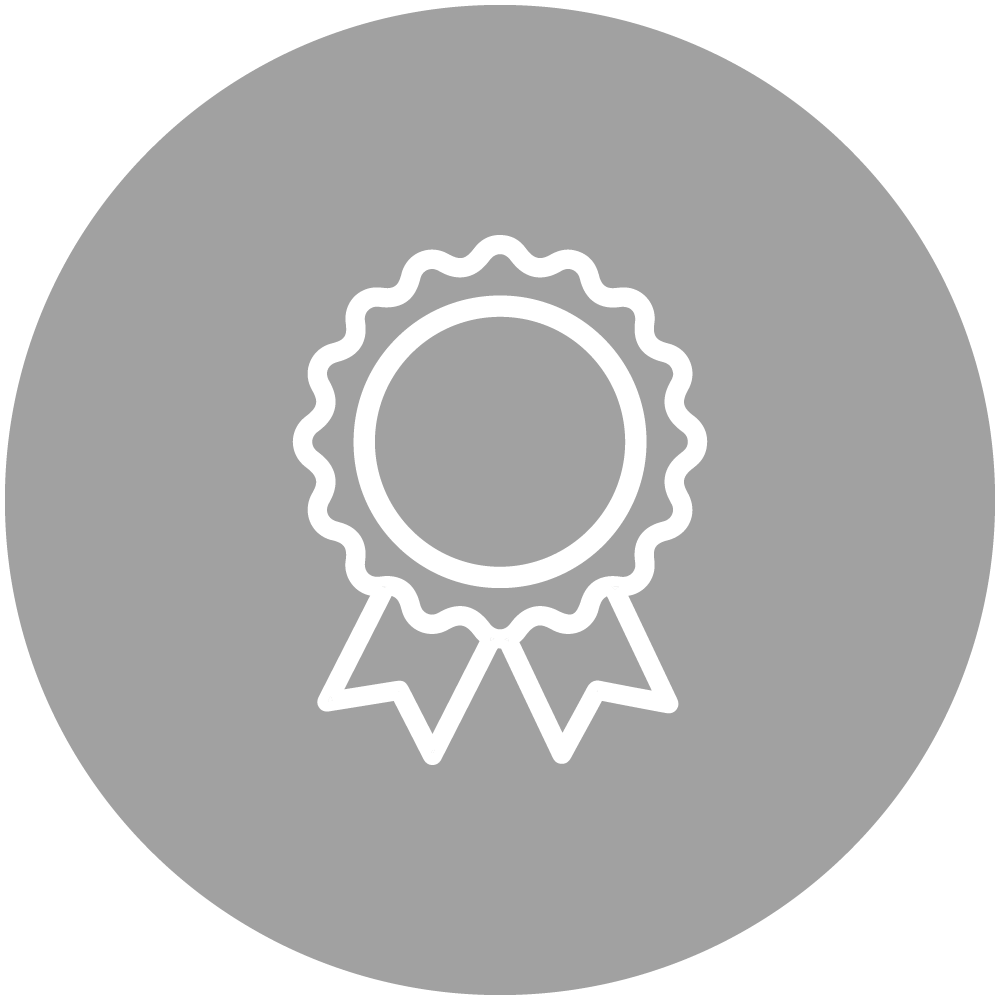 Advanced Techniques for Improved Outcomes
Need pain relief in Iowa? We can help.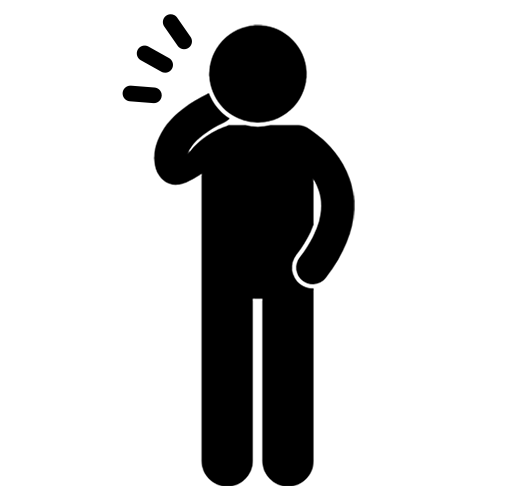 Neck Pain
Headaches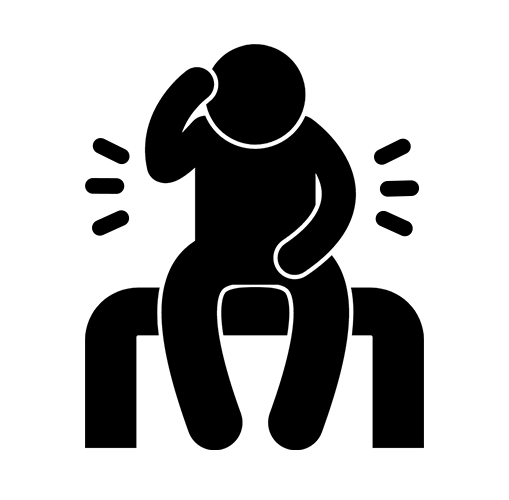 Chronic Pain
Cancer Pain
Back Pain
Arm Pain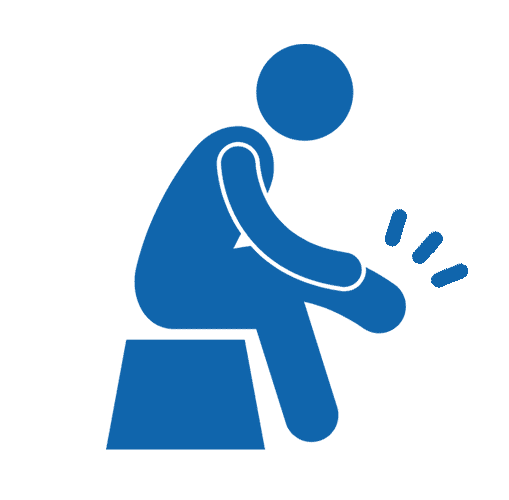 Leg Pain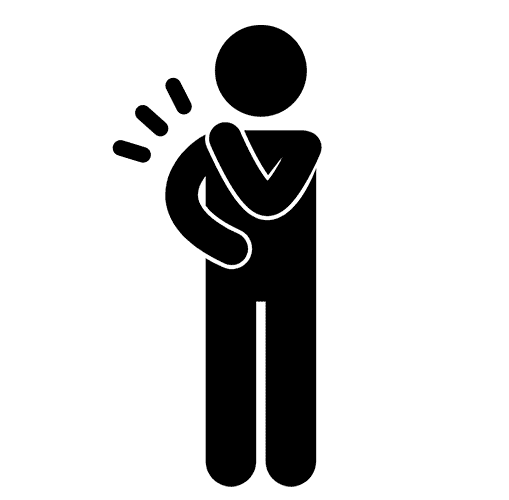 Joint Pain
Our Pain Management Options in Des Moines, Iowa
All procedures are done using fluoroscopic or ultrasound guidance to ensure accuracy of therapy.
Patient Testimonials and Reviews
"It doesn't get any better than Central States Pain Clinic!
⭑⭑⭑⭑⭑"

Karen Carlsen

"After multiple calls and visits with my doctor…seeing you was my last hope. I can't thank you enough for listening to me and working to find someone who could get me in that day-it literally has changed my life."

Lauren Sommersé

Great Doctor!!! Listens to you! Professional! Caring! Has great staff!

Karen Carlsen
You don't have to live with pain

We understand how pain can affect your daily life. We can help.
As a group of board-certified pain physicians, we are committed to providing innovative treatment options for pain management in Des Moines to restore quality of life.
We've helped thousands of patients return to a fulfilling life.
We can help you, too.
Our Team of Iowa Pain Specialists
FAQs About Pain Management in Des Moines
What types of pain do you treat?
Central States Pain Clinic treats a variety of pain conditions, including but not limited to: neck pain, back pain, upper extremity pain (shoulder, arm, elbow, wrist, hand and fingers), lower extremity pain (hip, thigh, knee, lower leg, ankle, foot and toe), nerve pain and headaches including migraines.  Our providers follow a conservative approach to treating pain while upholding the highest evidence-based standards in patient care.
What techniques do you use to treat pain?
Central States Pain Clinic offers a wide range of interventional procedures, medication management protocols and minimally invasive procedures depending on each individual patient's needs.
Where is the pain clinic located?
Central States Pain Clinic has two convenient locations throughout the great Des Moines Area.
2425 Westown Parkway
West Des Moines, IA 50266
N. Ankeny Blvd.
Ankeny, IA  50023
How do I know if I need spine treatment?
Your Central States Pain Clinic specialist will go over a list of options with you after evaluation of your specific conditions and needs. If spine treatment is an option you will be referred to a spine surgeon.
Are your services covered by insurance?
Yes, the majority of our services are covered by insurance. However the amount of coverage varies depending on each patient's individual insurance company and plan.  Some procedures will require a prior authorization, this means we will ask your insurance company for approval before scheduling your procedure to ensure that the procedure is covered by your insurance.
Do you offer minimally invasive procedures?
Yes, all of our procedures are minimally invasive.
Do you offer sedation for my spine treatment?
Yes. All of our procedures/injections can be completed with sedation. This can be discussed at the time of your initial consultation and requested when scheduling your procedure.  Sedation will require you to bring a driver, as you will not be able to drive or operate any machinery several hours following your procedure.   You will also spend a little bit of extra time with us in our recovery area to ensure you tolerated the sedation and have recovered from the sedation before you leave.  This can take 15 to 30 minutes.
What is the best way to relieve migraines?
Migraines can be caused by a number of different factors, thus there is no "best" way to treat or relieve migraines.  At Central States Pain Clinic we will work on identifying the cause of your migraine so that you get a targeted treatment for your specific type of migraine.
What's the best way to contact you?
You can fill out the contact form by clicking here (set up link) and someone from the Central States Pain Clinic will reach out to you.  If you prefer to speak with us by phone you can call the office at 515-267-1819.  
I'd like to see a physician. How do I set up an appointment?
You can fill out the contact form by clicking here (set up link) and someone from the Central States Pain Clinic will reach out to you.  If you prefer to speak with us by phone you can call the office at 515-267-1819.   You can also discuss your concerns with your primary care provider who can then send us a referral along with your relevant medical records.
Do I need a referral?
Often the answer to this question is No. We do accept self-referrals and appreciate patients advocating for their health care needs. In some cases your health insurance will require a referral to visit a specialist and we can assist in securing a referral. Keep in mind the more health care information we have the better we are able to assist you. Please see our forms section and fill out a Release of Information (ROI) for us to obtain your medical records. Once received we will review your case and communicate to you whether we feel we can be of assistance.
Should I visit the pain clinic or urgent care?
If you are having new (acute) pain and have a cause or reason for this pain such as recent injury or trauma your primary care provider, local urgent care or emergency department may be the best place to start.  If you have long lasting (chronic, >3 months) pain that has been resistant to conservative treatment methods Central States Pain Clinic may be the place for you.  
Do I need an MRI or X-ray before a visit?
You do NOT need to have imaging prior to your visit with us at Central States Pain Clinic.  Imaging can be quite beneficial in determining cause of pain and thus this may be recommended before certain interventions can be completed.
Free Download
5 At-Home Exercises to Relieve Lower Back Pain